1982 Honda GL500 Interstate Installation page of Trunk Extender manufactured by W.C. Vance.
A New manufacturer of Silverwing Trunk Extender Brackets for our Vintage GL 500 & 650's.
Vance brackets are custom made out of high strength steel, then primed and painted.
The brackets include everything needed: two brackets and two cross bars and also the 6 sets of stainless steel bolts, washers, and nuts needed to mount your trunk the rear seat and factory tail light bracket.
W.C. Vance's email to order a set is ohdumprunner@yahoo.com
DISCOUNTED For CX/GL500-650 forum members - $80 and USA Shipping for $11.
These can be also be painted with a durable truck bed spray liner black coating for a $6 surcharge.
International shipping rate is whatever a 4 lb. package is via First Class from the USA to their country.

Below are steps w/ pics of the entire installation.
Please let the pictures load!!!
Left and Right Brackets and support bars w/ rubberized coating & Nuts/bolts/washers

Solo Seat w/ Trunk BEFORE left side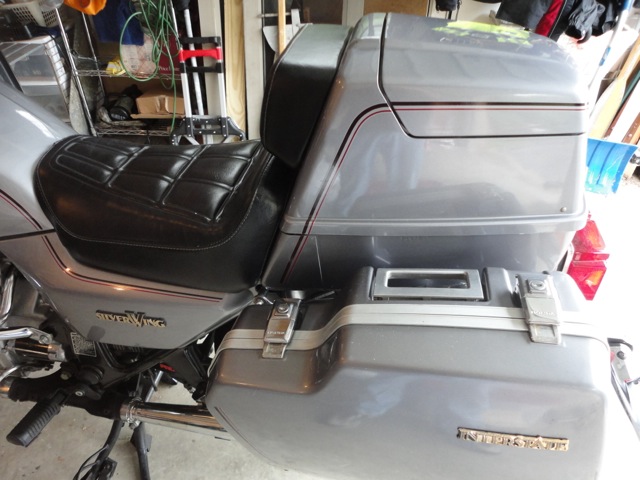 Solo Seat w/ Trunk BEFORE right side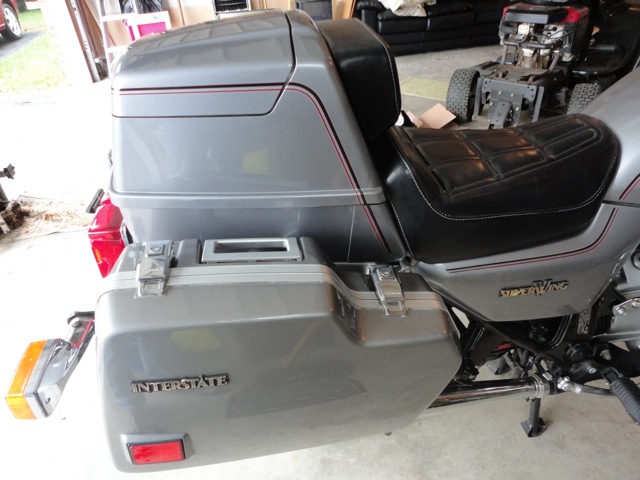 Trunk BEFORE rear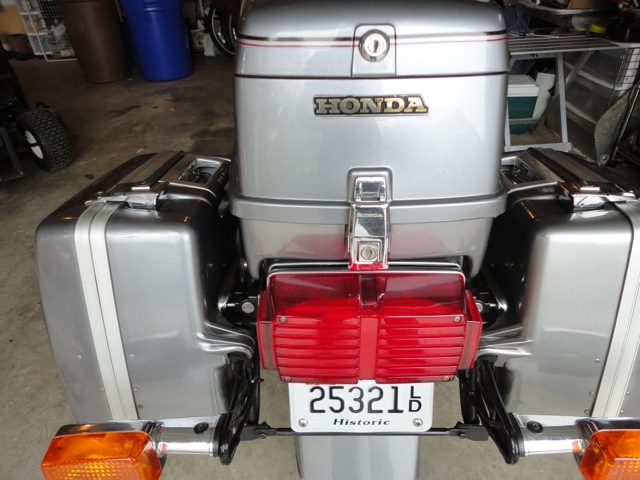 Trunk BOTTOM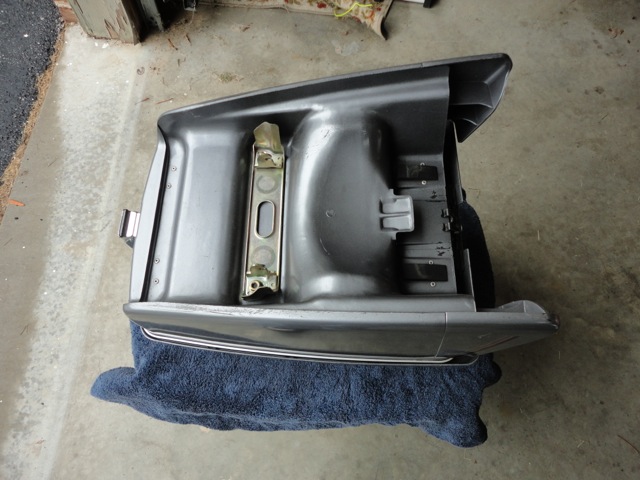 Bike with Trunk removed rear.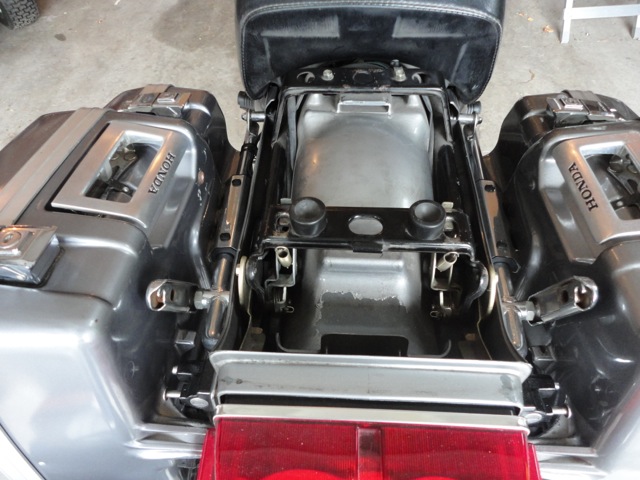 Bike with Trunk removed top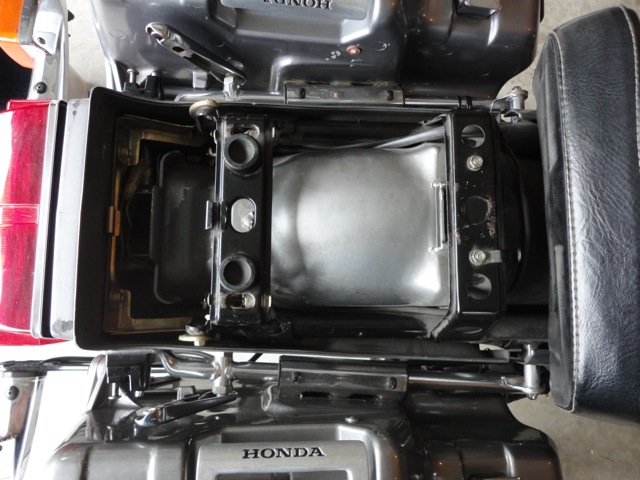 REAR SEAT w/ Backrest and Cowl (both have to be removed)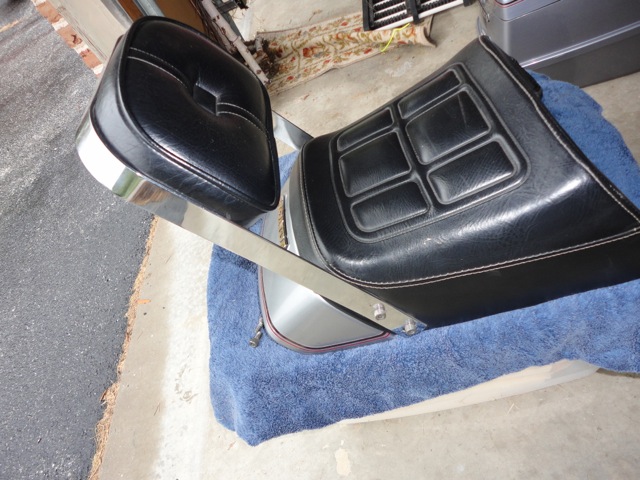 Cowl bottom - 3 screws to remove it from seat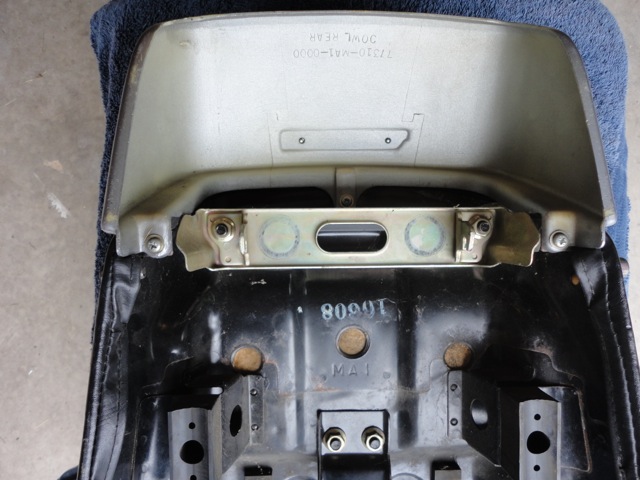 Rear Cowl removed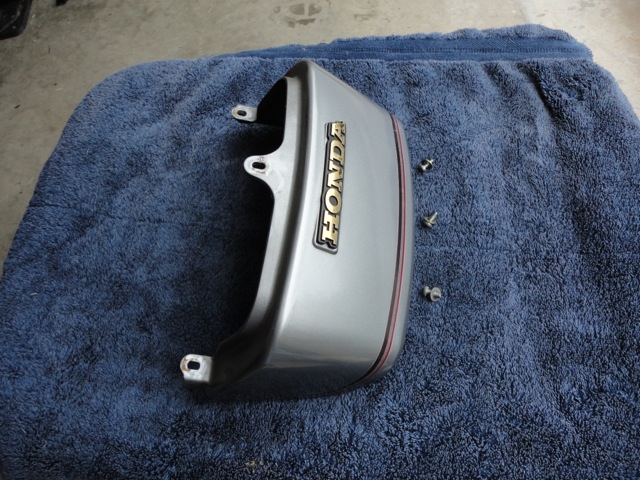 Backrest w/ pad front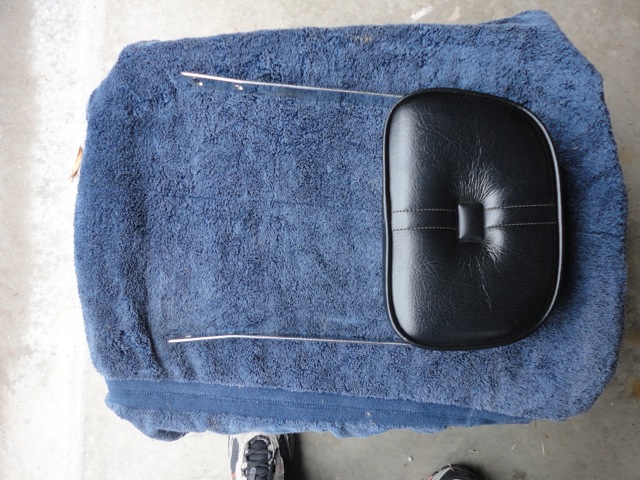 NOW BACK to the TRUNK.
Be sure to lay it on somthing solid and that won't scratch the top.
RIGHT Side Bracket bolted w/ existing screw/bolt bottom of trunk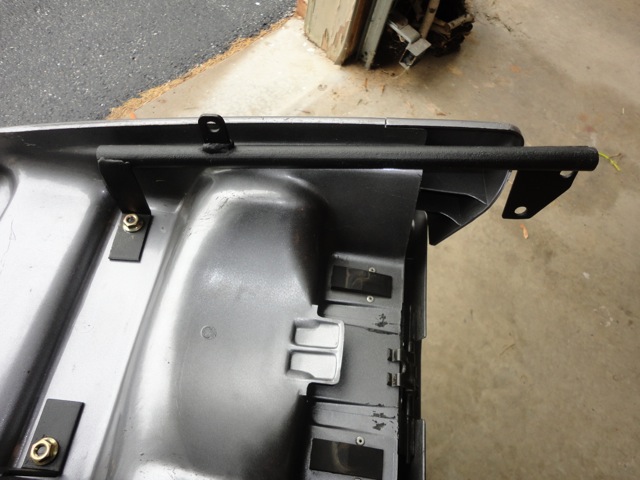 LEFT Side Bracket bolted w/ existing screw/bolt bottom of trunk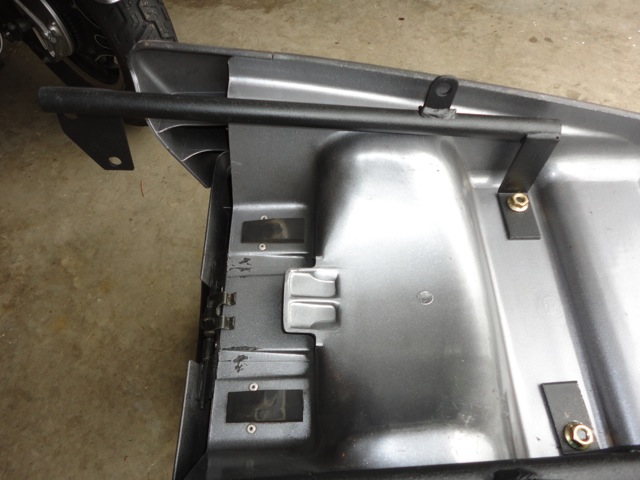 BOTH Side Brackets bolted in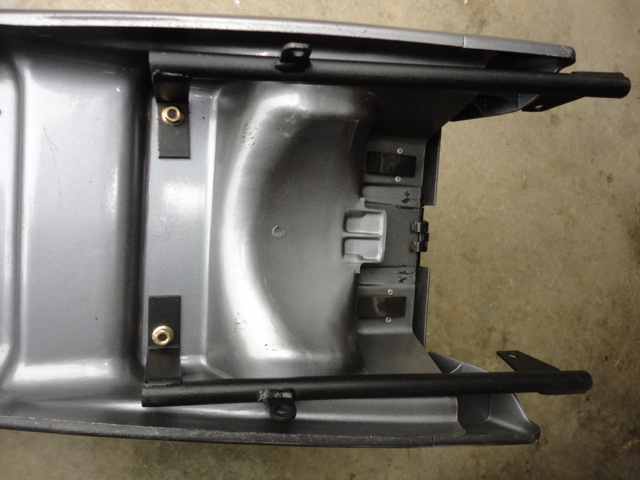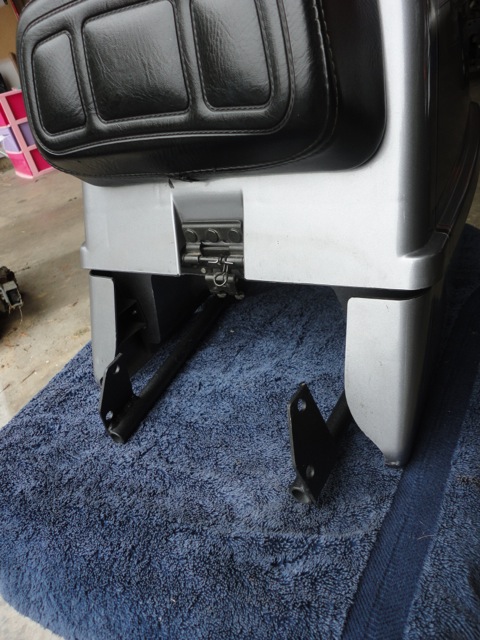 NOW BACK TO REAR SEAT bottom - see that cowl bracket brace to right of bolt?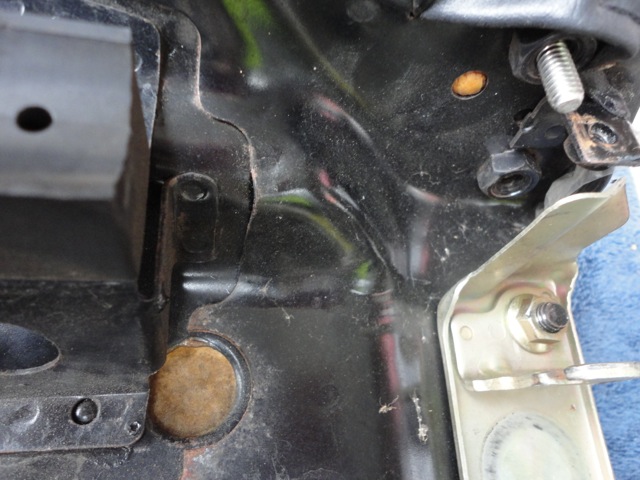 and that bracket for cowl sticking out - gotta BEND them BOTH back!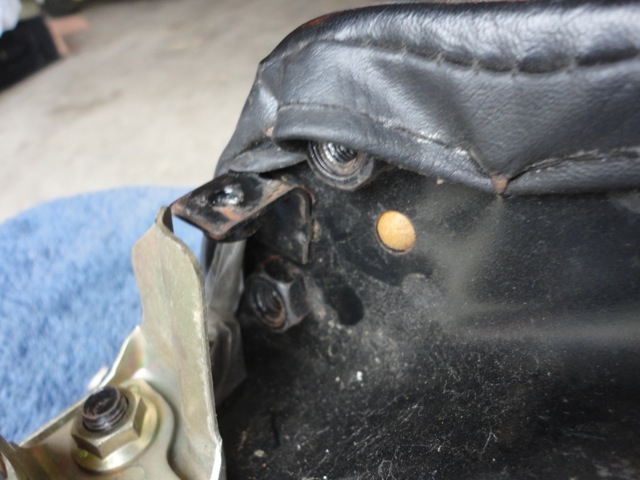 Almost bent back enough...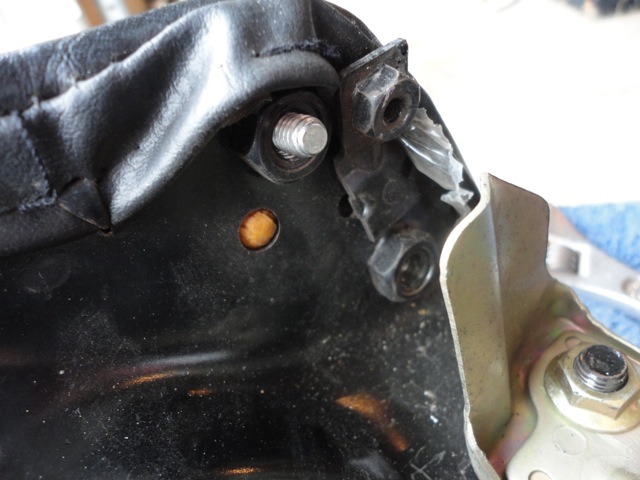 There ya go- it needs to clear the bracket's bars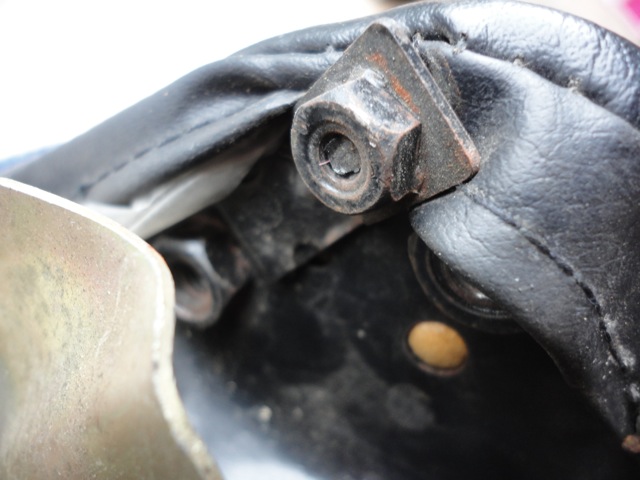 See this Seat Lock Bracket on the rear seat below - you gotta remove it for the install -
BUT YOU HAVE TO REPLACE IT AFTER to be able to LOCK your rear seat down just like you did before!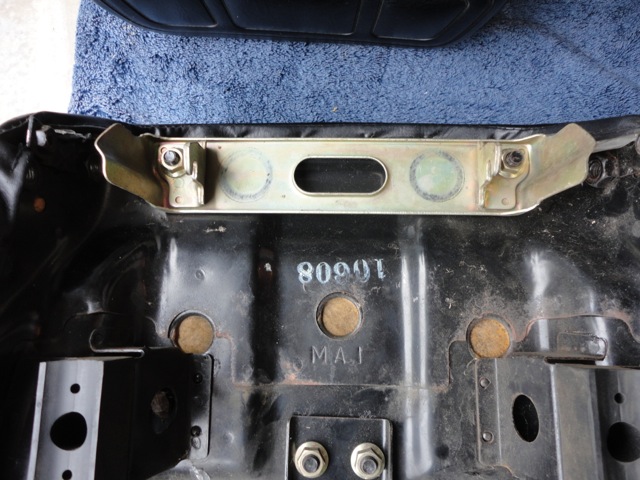 Trunk w/ Extender Bars lined up to Seat - ready to bolt together.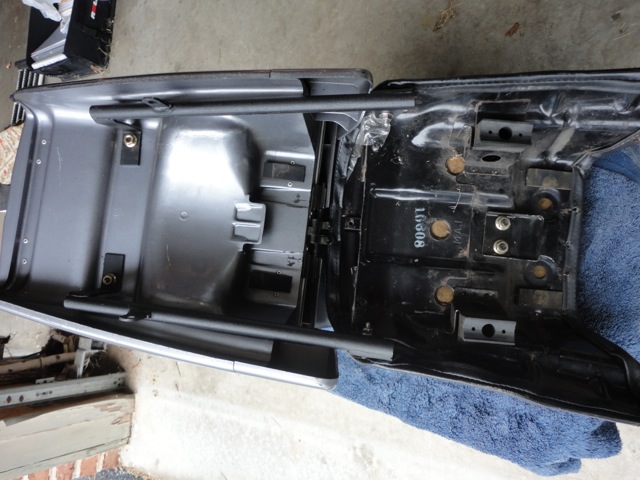 Right Side Seat Bolted to Extender's custom bracket.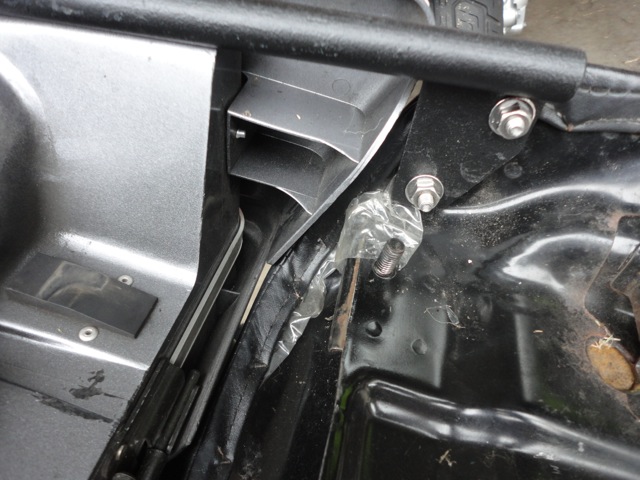 Seat Lock Bracket - REPLACED Make sure it faces the original way.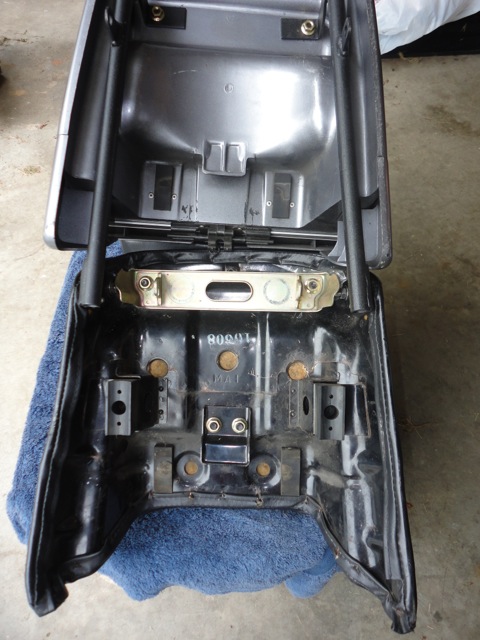 Check that it looks straight...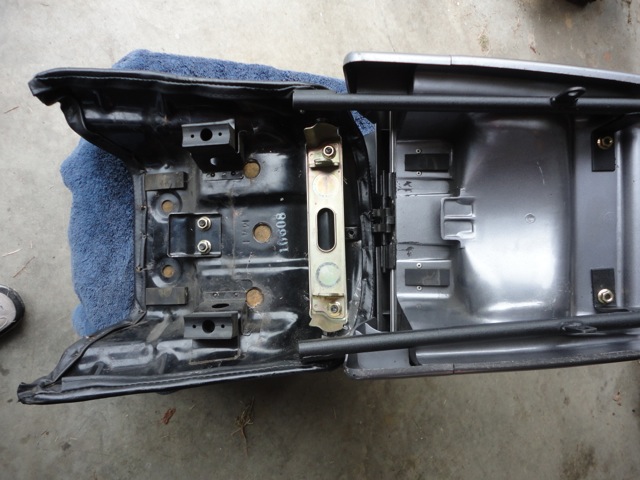 Flipped over and ready to lock rear seat onto bike - then add braces.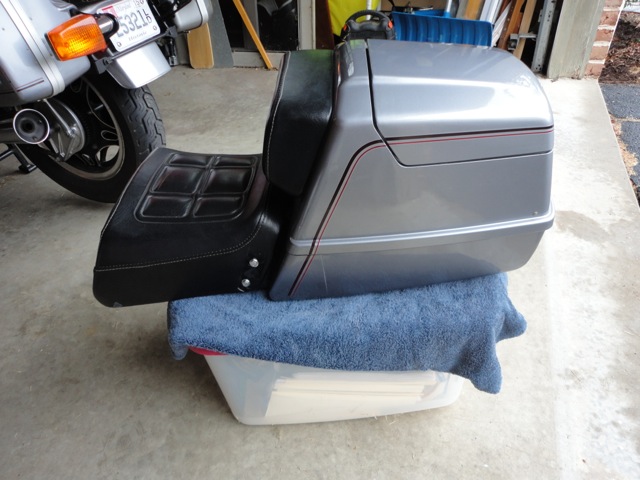 MY 82 GL500's RIGHT rear Taillight bracket - w/ lower hole for brace bar.
Right Brace Bar installed.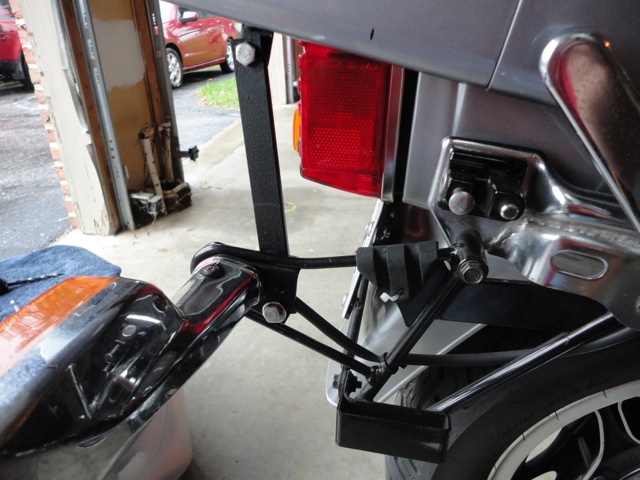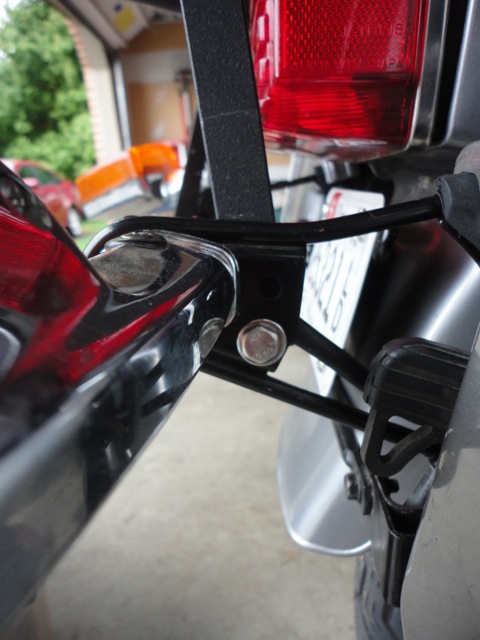 BUT there is NO LOWER HOLE on the Bike's tailight rear LEFT bracket -
I opted to add a big washer and placed in corner instead of drilling a hole in the Honda factory bracket.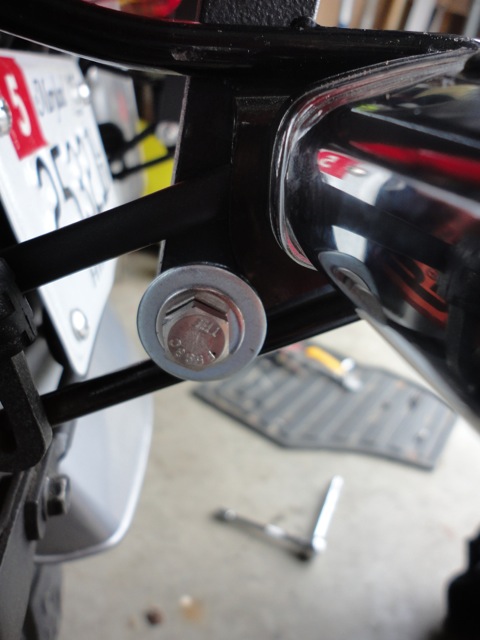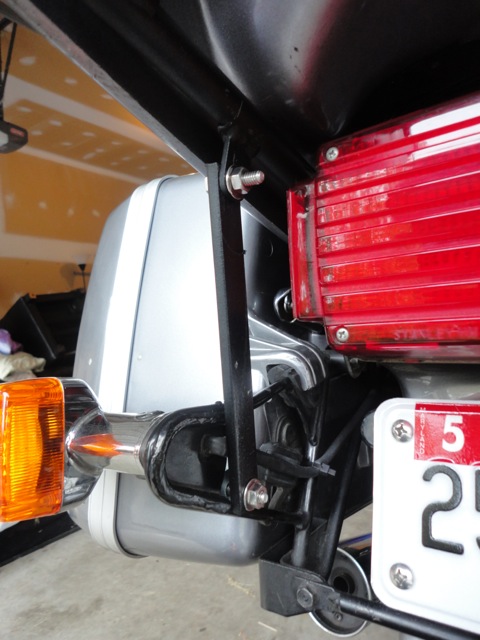 Here is the Vance Extender Installed -
Took about 90 minutes start to finish.
If I had these pics and steps I think 60-minutes is doable.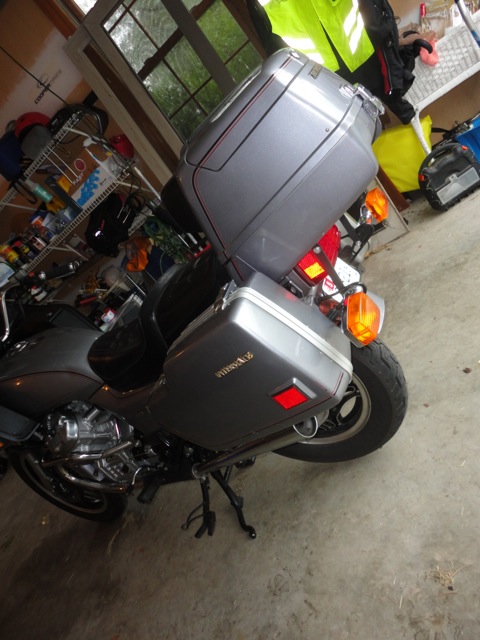 After installing the trunk extender the bike is now set up for maximum space with all the luggage and ability to carry 2 passengers.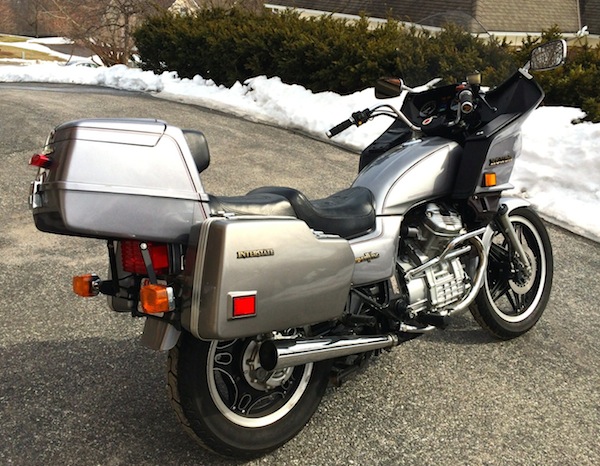 Or give the rider some extra room to stretch out. Notice how much the trunk covers the rear brake light.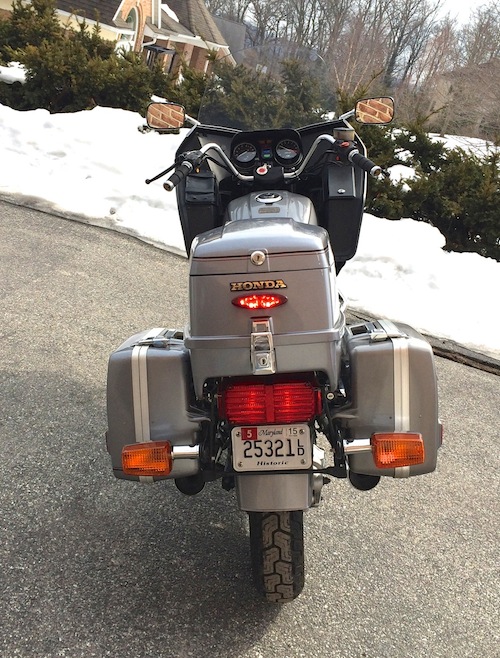 Here you see the trunk back with the LED aftermarket light installed to enhance visibility - a HIGHLY RECOMMENDED and EASY modification.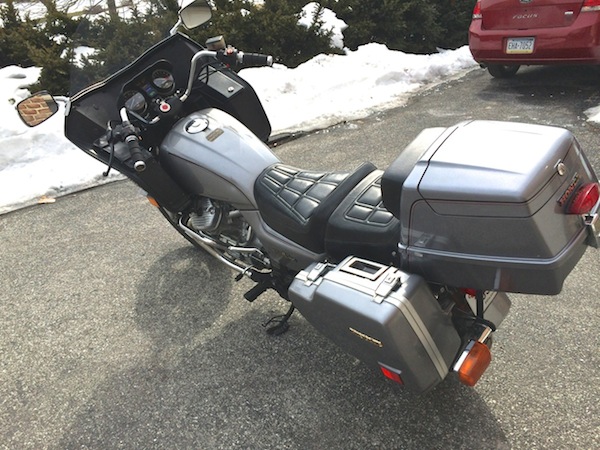 AND now I finaly have the Trunk and rear seat on the bike AT THE SAME TIME - and it feels SOLID.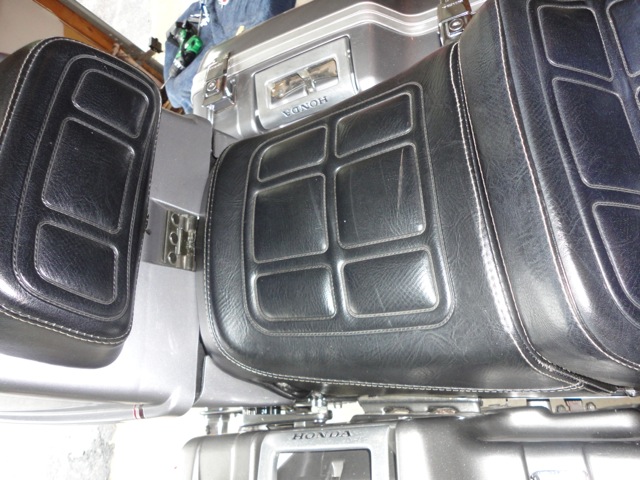 Nice Beefy Bars all BOLTED on tight.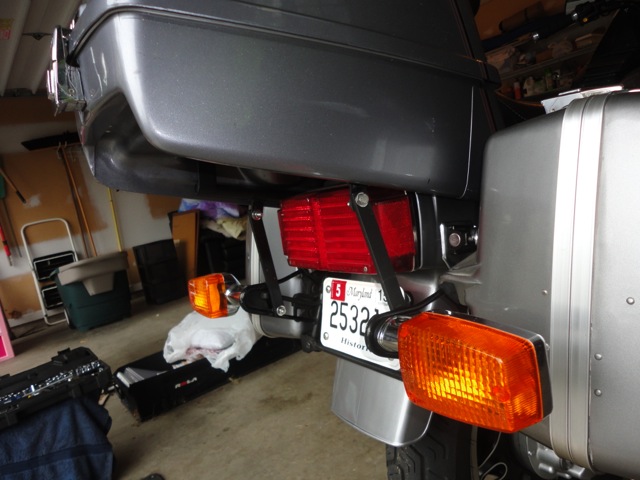 AND Bonus!! The Truck now opens way wider from the bottom!!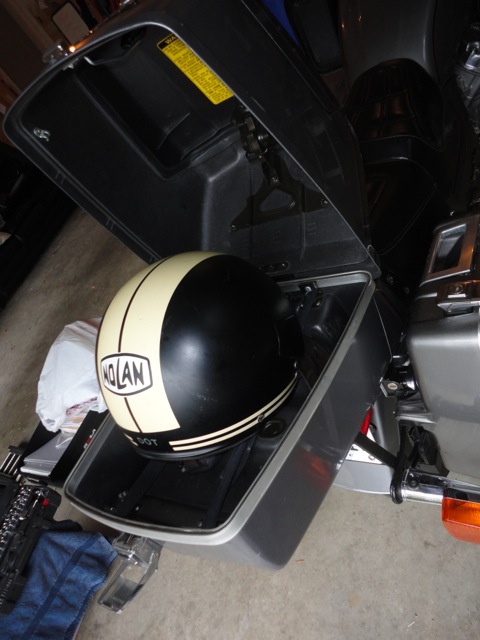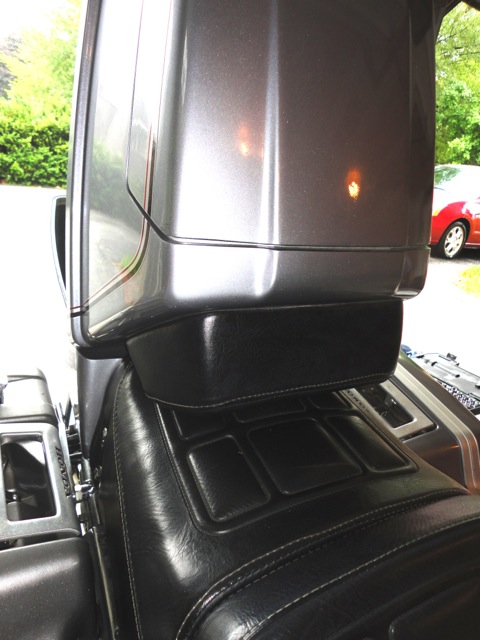 (c) 2013, David Reiss