Addiction Anti-Stigma Video
For too long, substance use, addiction, treatment and recovery were issue that people avoided. Conversations were limited to family members and friends behind closed doors for fear of the stigma associated with the disease of addiction. This video is made up of testimonials from individuals affected by the disease of addiction who shared positive messages for people currently struggling with the disease of addiction, people currently in treatment or recovery, or their family members and individuals who have lost a loved one to the disease.
Produced by Michael Preston. Directed and Edited by Dr. Dave Reiss.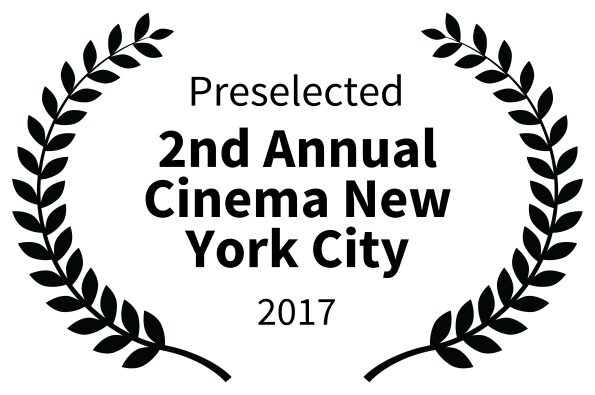 Preselection: Annual Cinema New York City 2017
RECENT FILM - Restorative Rhythms: The Power of Music Therapy
Impact DOC Awards 2016
Award of Merit: Documentary Short
Telly Awards 2016
Bronze Health and Wellness
Garden State Film Festival 2016
Official Selection
Accolade Global Film Competition 2015
Award of Recognition - Documentary Short Category
I am an Award-Winning Filmmaker, Avid Video Editor, and an Associate Professor of Digital Media Production and Design at Towson University.
I graduated in 1986 from American University while working in video back in the early 80's, then went on to film school in the late 80's. In the early 90's I was hired as a consultant at what was then a small computer video editing company, Avid Technology. At the time Avid was introducing version 5.0 of their Media Composer editing system that allowed for layered effects and the FIRST broadcast quality resolutions.
In 1993, I moved back to Washington D.C. after earning a Master's degree in Film Production at Boston University, and worked for a small post production company through the mid 90's. I was one of the first Avid editors to create a series for television entirely on Avid software and hardware. For two seasons I edited a new hour-long series from the creators of America's Most Wanted, "Manhunter", which was internationally syndicated.
In 1996 I started my freelance business as both a Producer and Video Editor, which led me to a wide range of projects from commercials to long form documentaries for Political Consulting firms, National Geographic, Discovery Channel, the Newseum, NBC-4, MCI, Meals on Wheels, Maryland Film Industry Coalition, MY24/WUTB and McNeil Lehrer productions.
In 2001-2005 I attended the University of Baltimore's Doctor of Communications Design (D.C.D.) program, and extended my media creation skills to include web design, multimedia design, and distance learning. My doctoral thesis explores the learning potential and effectiveness of video-based computer environments.
My previous teaching experience includes video production as an Adjunct Professor at the George Washington University Documentary Center, and a year as a visiting Assistant Professor of Film and Video production at the American University School of Communication.
I have also taught customized Avid Training, Digital Workflow and Media Management seminars for clients including the Newseum, National Geographic Channel, and NBC-4.
In August of 2005 I joined the faculty at Towson University's Electronic Media & Film department, where I teach HD video production in Narrative, Documentary and Community Outreach courses. I am the EMF Department Internship Coordinator and General Manager of the Student-run Television Station WMJF-TV.
All contents are Copyright 2017, David Reiss.